Overview
The health industry is rapidly growing with digital technologies and virtual care practices. Pressed by increased patient expectations for service quality, doctor-patient interaction, and data security, health organizations experience an increased urge to advance their operations and facilitate interaction with patients.
Driven by 20+ years of IT experience, GP Solutions has a complete package of IT services to improve access, experience and outcomes of your organization. We offer full project coverage and on-demand tech services to solve businesses' complex workflow, security, and compliance challenges.
With GP Solutions, Your Healthcare Organization Can Do More with Less
Our offerings in digital health, operational transformation, health experience, and high-impact consulting help companies deliver personalized, efficient and informed care.
Prompt data-driven decision-making
Eliminated critical and costly billing issues
Increased cost savings
Automated error-free processes
Deep expertise in the industry in development technologies
Advanced cybersecurity
Reduced spending on IT staff recruitment
Access to trained professionals and industry experts at a reasonable cost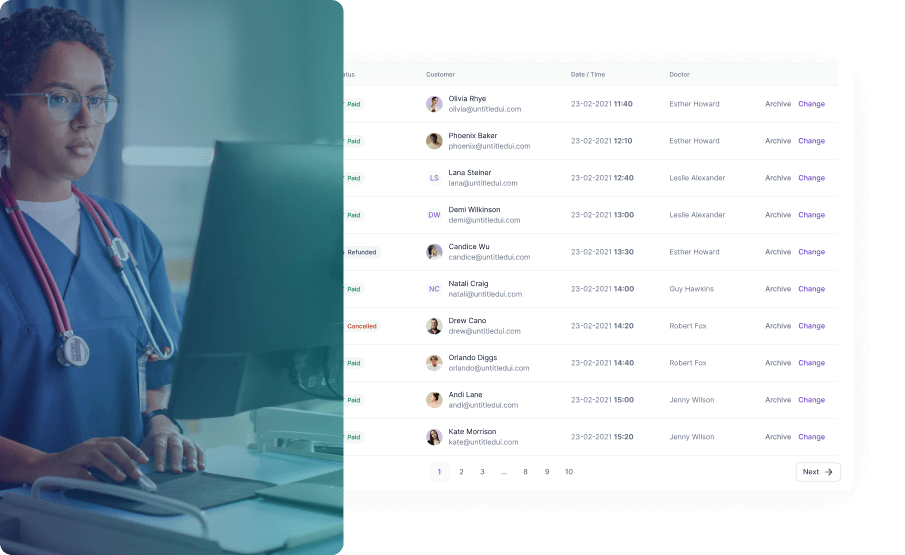 Wide Spectrum of Solutions for Full Healthcare Journey
Our offerings in digital health, operational transformation, health experience, and high-impact consulting help companies deliver personalized, efficient and informed care.
Healthcare IT Support
Need expert support in maintaining the ongoing operations of a hospital, health system, clinic, or another healthcare setting? Our IT specialists will ensure all technology is properly functioning, and cyberattacks are responded to promptly, which increases productivity and revenue.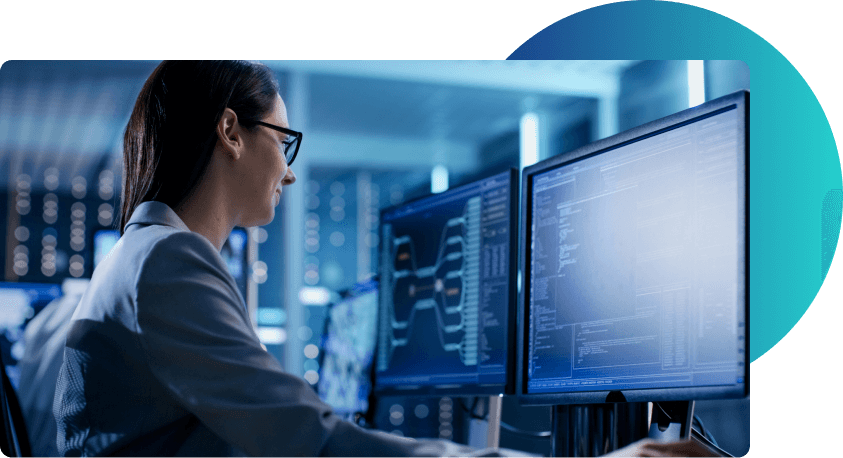 Business Analysis
Empower your healthcare systems to make more strategic decisions, detect diseases earlier, and improve patient outcomes. GP Solutions business analysts combine advanced skills in management, finance, research, and data analytics to wade through an enormous amount of data and put it to good use.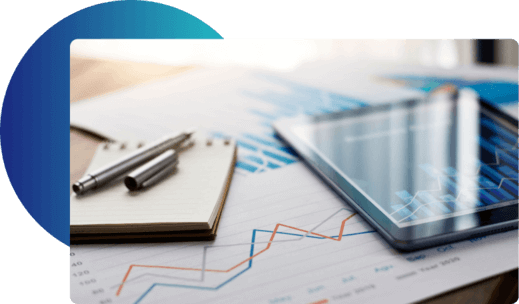 Healthcare Solutions
Tailored to Your
Organization's Needs
As experienced professionals in healthcare software outsourcing, GP Solutions offers custom solution development for a wide range of businesses.
Health Tech Companies
We can outstaff a full team of experts or provide on-demand professionals to extend your in-house team and help you create new and innovative ways to improve health care delivery, access to care, and patient outcomes.
Hospitals
Take the chance to leverage our IT solutions for facilitated product trade regardless of your specialization. GP Solutions can unfold new opportunities for your business growth, credibility on the market, and service quality.
Healthcare Startups
Lots of startups jumpstarted on the market with our cost-effective IT solutions. To build a profitable product along with your goals, we perform a comprehensive Discovery phase to make the solution work best for you.
Private Healthcare Practices
We develop bespoke IT products with the infrastructure meeting your requirements and business specifics. We understand the vitality of customizing the product, so we build and design each element along with your needs.
Healthcare Research Groups & Institutions
GP Solutions outstaffs professionals to stimulate the production of a flexible healthcare product by expanding your development capacity. You'll be able to speed up research, eliminate recruitment expenses, and cut down extra costs.
Medical Tourism Organizations
Check out our unparalleled experience and successfully completed projects in medical tourism to see how we empower medical tourism organizations to boost business productivity, deliver top-class service, and increase customer base.
Harness the Power of Healthcare Technologies
We build a code that backs you up, connecting your healthcare organization with technology. With a focus on top-notch technologies, whatever your company's need is, we can create a custom solution to meet it.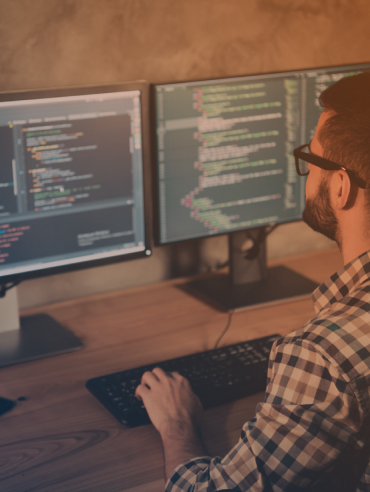 Functional programming languages
Back-end programming
Front-end programming
Functional programming languages
Mobile development
Database management
DevOps
Cloud solutions
Amazon Web Services (AWS)
Big data
Other
Industry Experts
Our expertise in custom healthcare software development can satisfy the requirements of your business, taking into account industry specifics and trends. Since 2002, we have partnered with lots of organizations in the healthcare industry, delivering efficient IT products and bringing tangible value to their businesses.
Team of Black Belt IT Experts
With 450+ successful IT projects under our belts, we have the know-how, proven experience, and expertise in assisting healthcare organizations of any type. This helps us build powerful solutions bound to advance your business performance, create a better experience, and lead your organization to a new level.
Multiple Awards Winner
Ranked among the best 2017 Global Outsourcing 100 providers
Awarded with the Best IT Solution for Tour Operators 2014
Recognized as one of the Top 50 Web & Software Development Centers in Eastern Europe
Issued with ISO 9001 Certification of QMS
One of the winners of Accredited Top Software Companies 2020
Individual Approach
From idea discovery to product growth – get tailored healthcare IT solutions backed up by our extensive knowledge. We're an IT service provider who understands each organization is unique and makes sure to create a custom-built product to meet the requirements, goals, and expectations of our clients.