Overview
Are you looking for a sure way to scale up development, boost your processes and increase performance? Our custom software development services for IT business is the answer to your concerns! We provide enterprise developers, Hi-Tech startups, product developers and other software development businesses with access to a broad pool of skilled specialists working in synergy with your team to deliver top-of-the-line solutions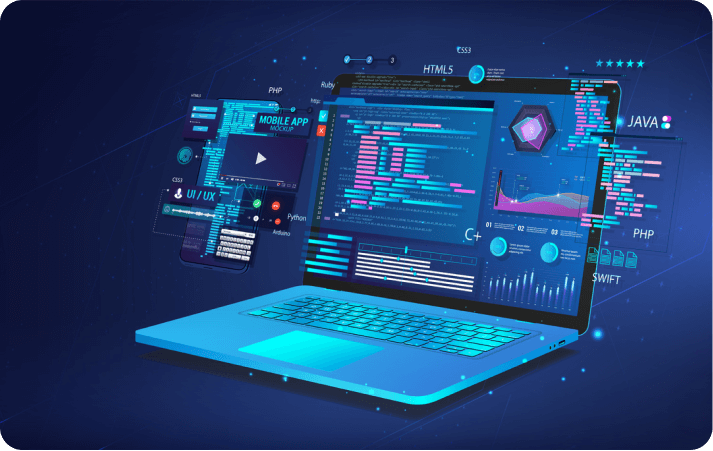 Why outsource software development?
Outsourcing is a reliable way to boost your business efficiency through:
Reduced overheads
No need to worry about hardware, equipment, HR activities and numerous other cost items
Convenient team extension
Be quick in scaling up your dedicated team and increasing your development capacity
Faster time-to-market
Benefit from a large pool of development tools and specialists at your service
Transparent workflows
Receive detailed project roadmaps and regular process updates to track your development progress
Quick access to modern tech stacks
Get instant outreach to experienced specialists with knowledge of the technologies you need now
Seamless transfer of IP rights
Get full ownership over the developed solutions and source code
Get assistance in building your perfect solution
Product Definition & MVP Delivery
Software Support
API Integrations
Product Development
Code Audit & Customization
Enterprise Software Development
Mobile Application Development
Web Application Development
Product Definition & MVP Delivery
Product Definition & MVP Delivery
Harness an opportunity to test your project idea on prospects and gain early adopters by developing your Minimum Viable Product (MVP). We'll help you shape up the requirements and best-fitting MVP architecture
Software Support
Software Support
Establish continuous value delivery within your product, while maintaining top quality and performance. Develop new features, enjoy software upgrades, maintenance and 24/7 support provided by our team.
API Integrations
API Integrations
Get new software capabilities via third-party APIs of your choice! We ensure full compatibility of components without affecting software performance and security.
Product Development
Product Development
Bring your offering to the market with a digital product or platform that meets your business and distribution model requirements. Accelerate digitalization and drive quality software development continuously.
Code Audit & Customization
Code Audit & Customization
Make risk-free changes to your code, including system upgrades, feature updates and data migration. Our comprehensive code audit service identifies vulnerabilities, brings in smooth performance, high security and consistent scalability.
Enterprise Software Development
Enterprise Software Development
Improve your technological efficiency with scalable solutions designed to improve the key processes of your enterprise, such as commerce, accounting, hiring, payroll, inventory management and more.
Mobile Application Development
Mobile Application Development
Capitalize on mobile technologies with your own iOS or Android app allowing users to engage with your offering on the go and enjoy new experiences wherever they are.
Web Application Development
Web Application Development
Build a groundbreaking web application in line with the market standards and user expectations, delivering high performance, best security tools,
Top-grade services for diverse it vendors
General Outsourcing Companies
Will leverage our extensive technical expertise to make their teams stronger and overcome software development challenges that require specific knowledge and skills
Enterprise Software Providers
Will drive their digital transformation and find new opportunities across ERP, CRM, supply chain, accounting, sourcing and other business areas.
Mobile Development Companies
Will benefit from native Android / iOS development, getting mobile applications designed in line with their business model and user experience.
Product Development Companies
Will get help in launching feature-rich products, will cut down on R&D costs, taking advantage of our end-to-end development workflow, from research and prototyping to engineering and support.
Specialized Software Vendors
Will scale and streamline their operations with qualified services designed to help them build industry-specific bespoke software solutions.
Hi-Tech Startups
Will introduce their ideas to the market in the form of a ready-made digital product delivered through an end-to-end production cycle in line with their strategy and business goals.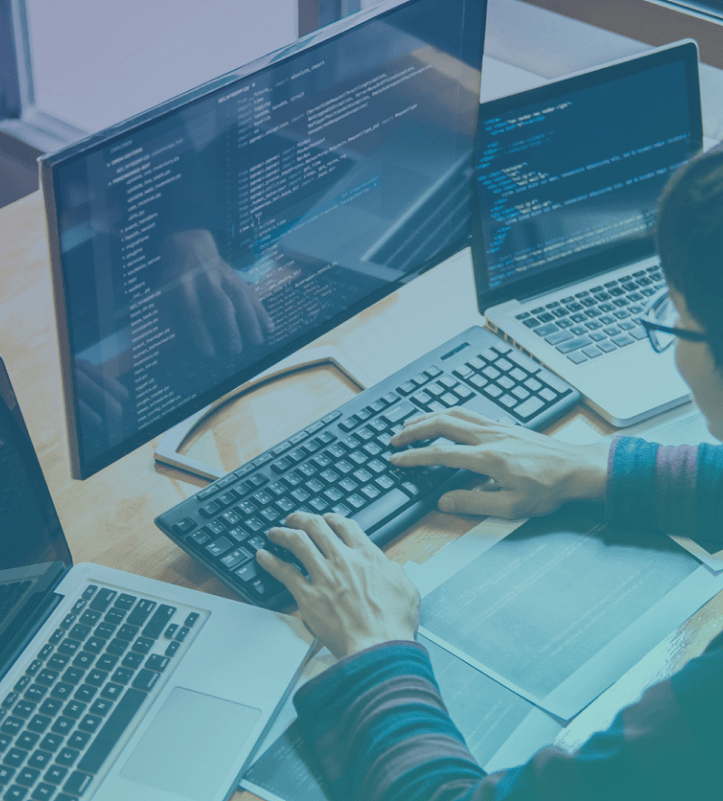 Top industry players choose us
We partner with recognized professionals in the IT domain. The list includes prominent software vendors, developers, solution providers and more
Engagement models
We are flexible enough to work with ISVs on a cooperation model that is the most suitable for them
Just choose the service
format you prefer:
Team Augmentation
Close resource gaps by assigning the right talent to specific tasks. You can select each developer yourself and then oversee their joint work with your in-house staff while directly managing them
Dedicated Teams
Expand your development capabilities with less effort by trusting our dedicated engineering team to handle your project. We ensure transparent delivery, with regular progress reports from the responsible project PM(s)
We have your project covered throughout its life cycle
It all starts with an idea. But we don't stop here, following you throughout the entire development process. From business analysis and design to delivery and support, we share the best that we've learned for more than two decades of experience in software development. We are here to help you make the most out of your business with the right software solution
Extensive expertise in relevant technologies
We use high-end modern toolsets in our work process. Our stack of libraries, frameworks, programming languages, and tools is here to ensure your project's success, regardless of the scale and complexity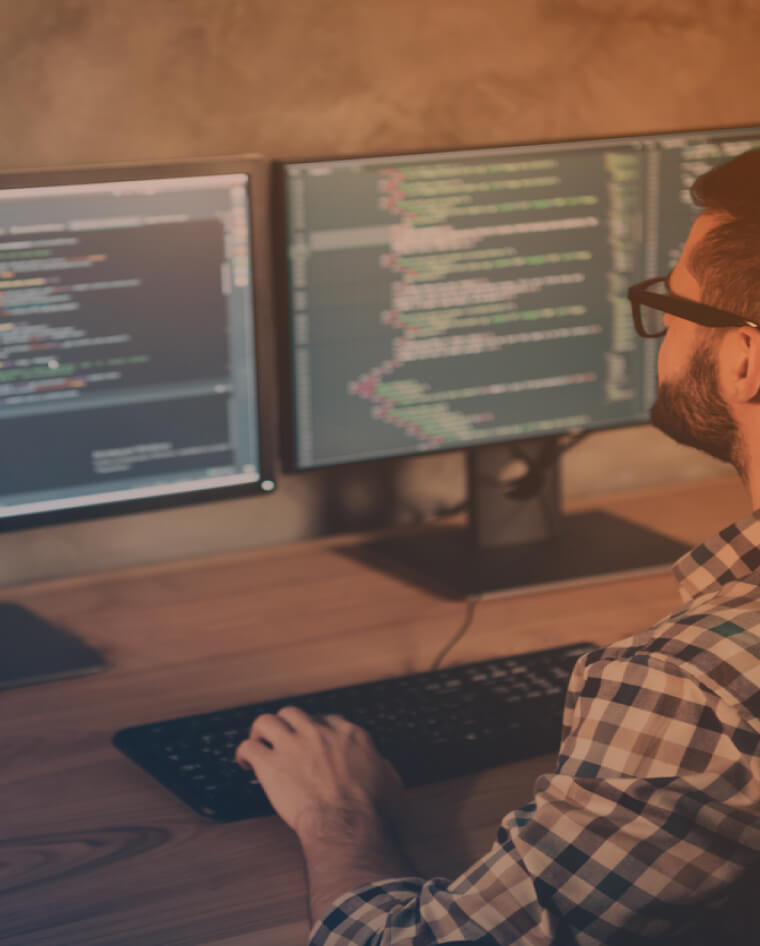 Functional programming languages
Back-end programming
Front-end programming
Functional programming languages
Mobile development
Database management
DevOps
Featured Case Studies
Our works speak better than words. For 20+ years on the market we've perfected our expertise in delivering bespoke solutions across numerous verticals. Check the case study below for a glimpse of our real-life software development experience with IT companies.